In-Person Seminar
Register now to get the information your heart needs
The Adventist Heart & Vascular Institute is proud to provide the community with a special presentation on atrial fibrillation advances and treatment approaches featuring a panel of specialists from St. Helena Hospital.
Reception: 5:30 p.m.
Presentation and Q&A: 6:00 p.m.
Seven Branches Venue and Inn
450 W Spain Street
Sonoma, CA
Comprehensive Team Approach
Arrhythmia experts, working together for you
When you turn to the Adventist Heart & Vascular Institute for A-fib solutions, you don't just get the expertise of one physician. Our highly experienced cardiologists, cardiac electrophysiologists and cardiothoracic surgeons work together to find the best, most personalized treatment for your unique situation and goals. This coordinated approach brings together all the experts you need to get back in rhythm and back to enjoying life.
Meet Our Atrial Fibrillation Experts
The Adventist Heart & Vascular Institute team includes more than two dozen physicians and advanced practice providers who offer comprehensive treatment options for A-fib.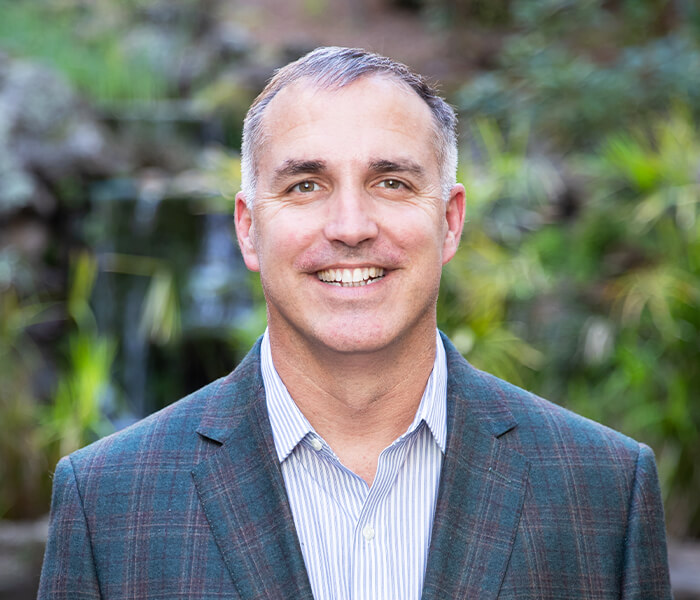 Gan H. Dunnington
, MD
Cardiothoracic Surgery
Dr. Gan Dunnington is a board-certified cardiothoracic surgeon specializing in minimally invasive complex cardiac procedures such as the hybrid maze for treatment of atrial fibrillation. Dr. Dunnington trains other surgeons on this breakthrough technique for treating A-fib and has made Adventist Health St. Helena Hospital the highest-volume center for the procedure in the nation.
View Profile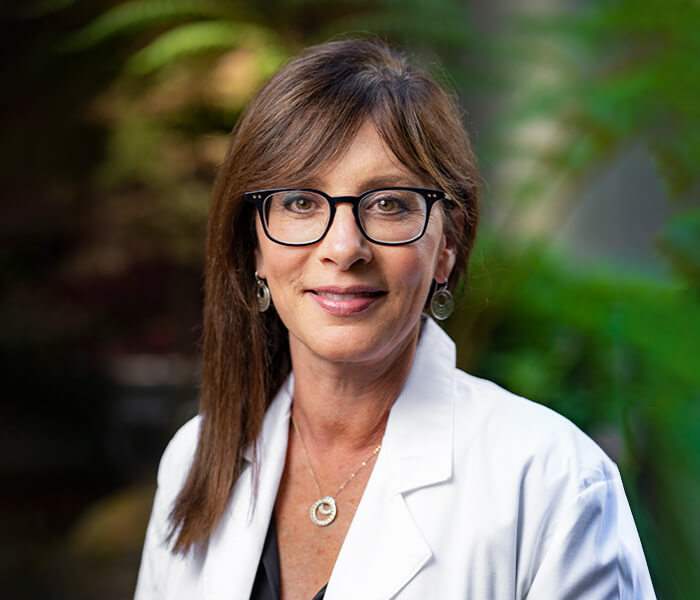 Susan Judith Eisenberg
, MD
Cardiac Electrophysiology
Dr. Susan Eisenberg is a board-certified cardiac electrophysiologist specializing in innovative ablative procedures for arrhythmias. Dr. Eisenberg has nearly three decades of experience treating atrial fibrillation and is recognized for her individualized approach. She proudly offers the most advanced treatments for atrial fibrillation, including options like cryoablation.
View Profile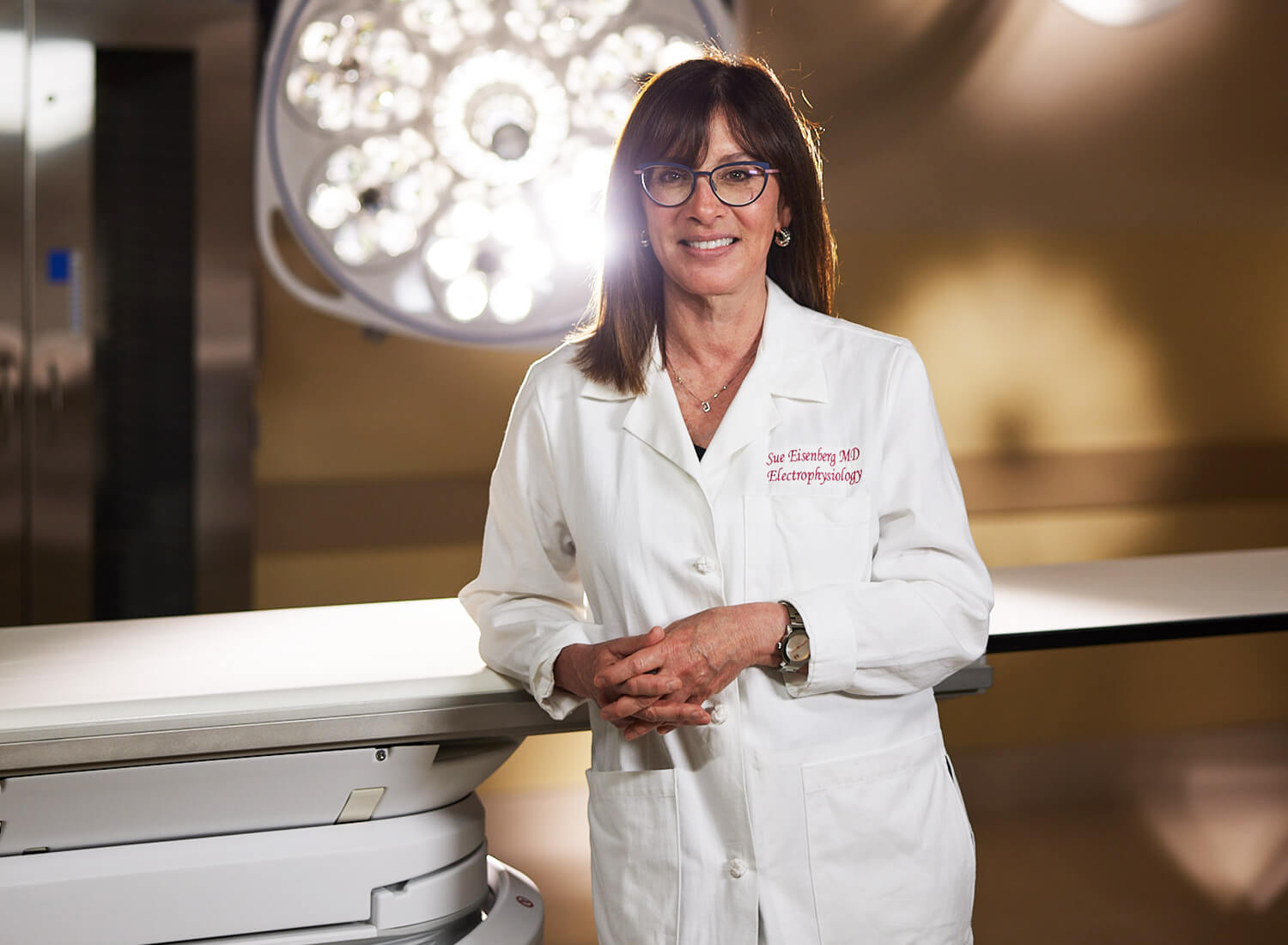 Breakthrough Treatments
Choose the highest volume center in the nation for the hybrid maze
Available at only a handful of U.S. medical centers, the "hybrid" procedure combines minimally invasive surgical techniques with the latest advances in catheter ablation. The two-pronged approach, which has an up to 95% success rate, gives doctors access to both the inside and outside of the heart, helping to more completely block the erratic electrical signals that cause atrial fibrillation.
Patient Testimonial
Two weeks after my procedure, I was back in the gym working out. I could feel my strength coming back. It's just everything I could have hoped for.
L. David Newgen, Hybrid Maze Procedure Patient