On-Demand Webinar
On-demand means you can watch anytime, at your convenience
In this video presentation, available at your convenience and in the comfort of your own home, you'll meet our weight-loss surgeons and get in-depth information about weight-loss surgery and how it can dramatically improve your health, so you have more energy to enjoy time with those you love most.
Note: This video highlights services at Adventist Health Bakersfield, but the information applies to programs there and at Adventist Health Delano as well.
Already registered?
Click here to resend your access link.
Meet Our Weight-Loss Surgeons
Our surgeons — as well as our entire team — are committed to long-term follow-up and support for our patients, which helps to ensure lasting weight-loss success.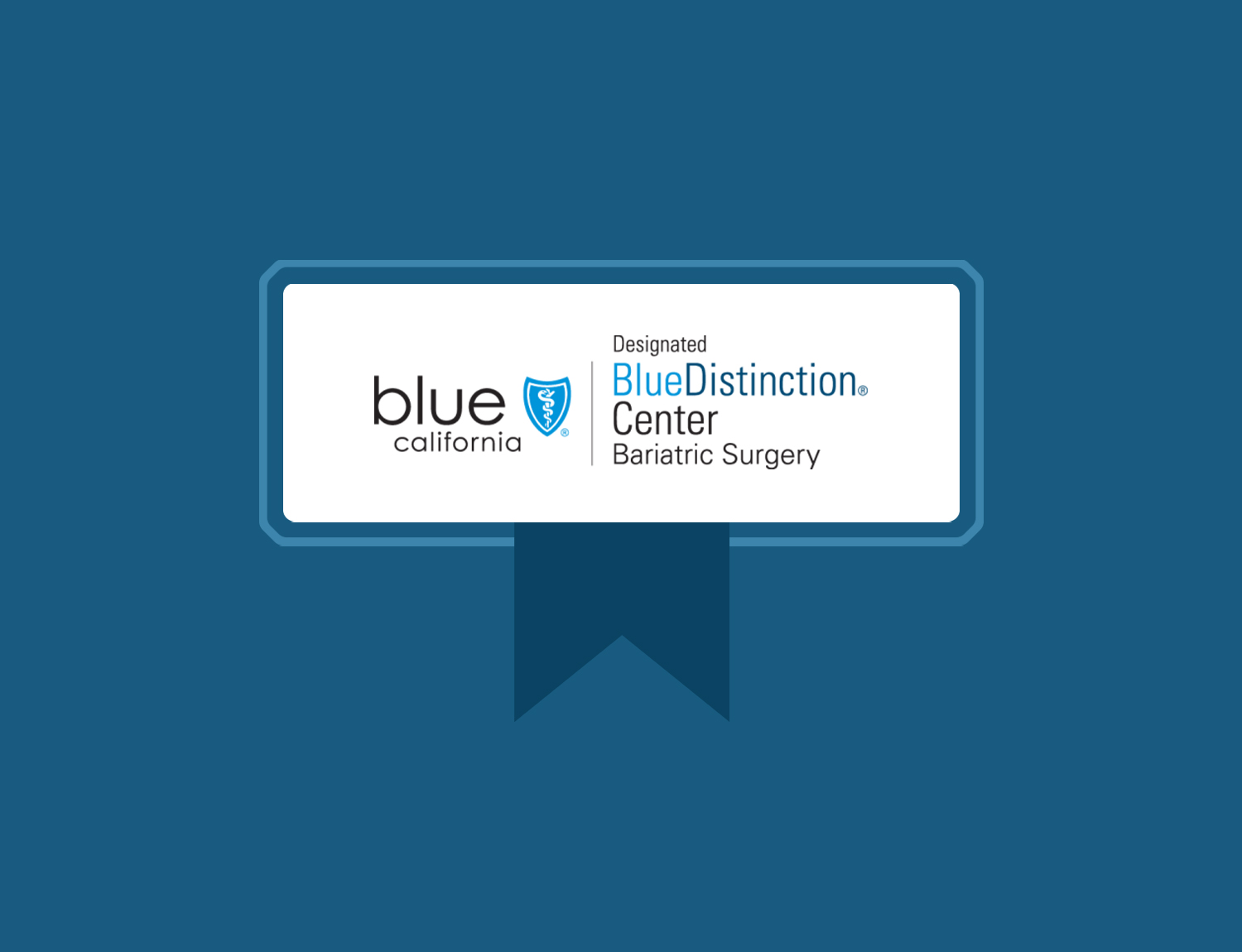 Who We Are
Weight management services with proven quality and results
Our Bakersfield weight management program has earned recognition for quality from a number of distinguished healthcare organizations. We are designated as a Blue Distinction Center for Bariatric Surgery by Blue Cross Blue Shield and as a Bariatric Institute of Quality by Aetna. We are accredited as a Comprehensive Center by the Metabolic and Bariatric Surgery Accreditation and Quality Improvement Program of the College of Surgeons and as a Bariatric Center of Excellence by Optum/United Healthcare.
Losing weight without the right support can feel impossible.